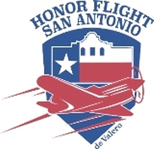 ---
The 2016 Veteran Day Golf Classic is bigger and better than ever!

The goal of the Veterans Day Golf Classic is to bring awareness to our beloved US Military Veterans and to the needs of the charities that are working hard to provide much needed services to our American Heroes.

Your participation and support of this event and the organizations we are striving to serve is paramount to our success.
CONTACT US HERE
to get involved and to contact the event organizers!